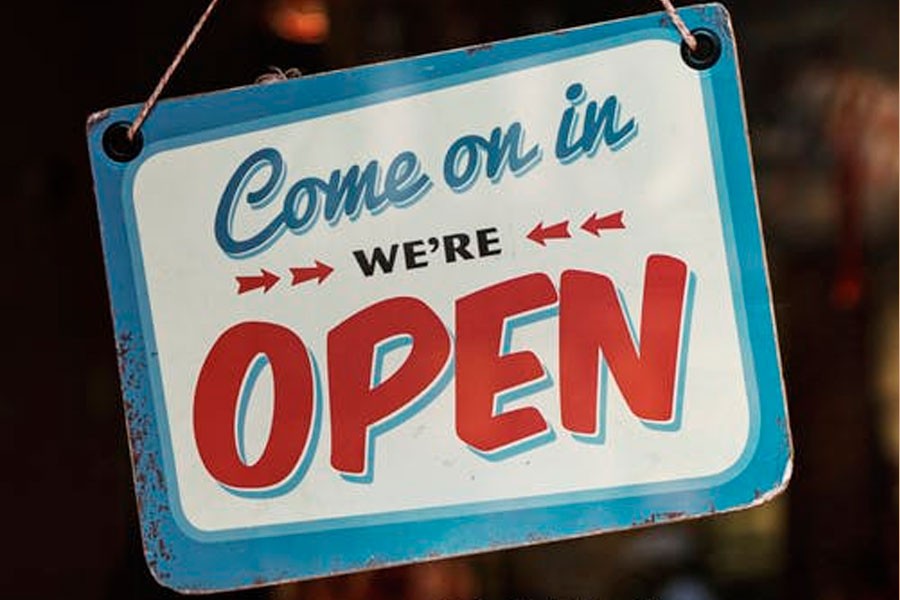 Location: South Park is bordered by Second Avenue Southwest and West Marginal Way Southwest to the west, First Avenue Southwest to the north, the Duwamish Waterway to the east and South Cambridge Street to the south.
Why people move to this neighborhood: It's a diverse neighborhood on the west bank of the Duwamish Waterway, surrounded by businesses and industrial facilities and bisected by Aurora Avenue (Highway 509 hugs the western perimeter).
It has a few neighborhood parks, including one with river access, and its small business district is comprised of Latin bakeries and restaurants, shops and businesses, as well as a few bars and a brewery nearby. It also has a marina and one of the few skate parks in the city.
Distance from downtown Seattle: About six miles, 15 minutes by car without traffic
School district: Seattle Public Schools
Major employers: Boeing, Pacific Industrial Supply and King Electrical Manufacturing, among many others
Housing: Modest, midcentury single-family homes and a number of multifamily units.
Historical facts: The earliest inhabitants were members of the Duwamish Tribe, who fished from the river and farmed and hunted the surrounding land. Decades later, it was a village of Italian and Japanese farmers who sold produce at Pike Place Market. Fast forward to post-World War II, and the neighborhood saw a spike in industrial development.
Recreation: The centrally located South Park Playground next to Aurora Avenue has a play area, playfields, a wading pool and a community center. The Duwamish Waterway Park has a grassy lawn and a few benches overlooking the Duwamish Waterway.
Bicyclists and pedestrians can hop on the Duwamish Trail, which runs along the roadway, through a wooded area and along the river. The multicultural retail district includes 30+ family-owned businesses, all within easy walking distance along 14th St and Cloverdale.
Also, South Park is home to Seattle's only working farm: Marra Farm, which generates tons of fresh, organic produce each year.
Come and visit South Park Neighborhood today!
#OnlyInSouthPark